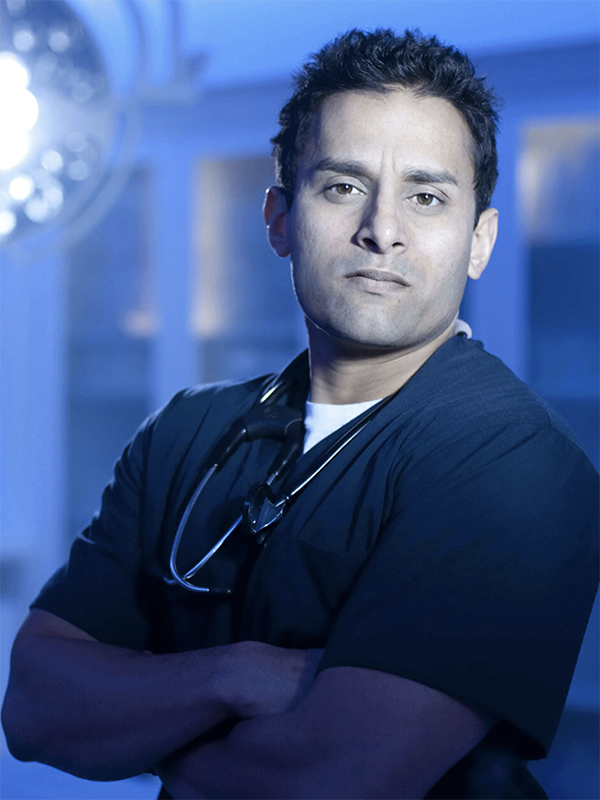 Dr. Bose is known as one of America's foremost experts in emergency medicine, mass casualty, disaster care, and PTSD.
Dr. Bose was accepted into medical school directly out of high school through the Honors Program in Medical Education at Northwestern University, getting his MD at 25.
He volunteered for the U.S. Army and served 12 yrs. Dr. Bose received the Bronze Star Medal for completing one of the longest combat tours by a physician since World War II.
The Doctor Who Treated Saddam Hussein
One of the biggest challenges of his military service came when the U.S. forces selected Dr. Bose to treat Saddam Hussein after his capture from the spider hole. In addition, he provided medical care in the streets during the Second Battle of Fallujah while protected by overhead snipers such as Chris Kyle, "The American Sniper". Dr. Bose was later recognized as a CNN Hero for his commitment to his service and practice under extraordinary circumstances.

When not on missions, Dr. Bose volunteered his free time by serving at the busiest trauma center in the world at that time, the Ibn Sina Hospital, Baghdad.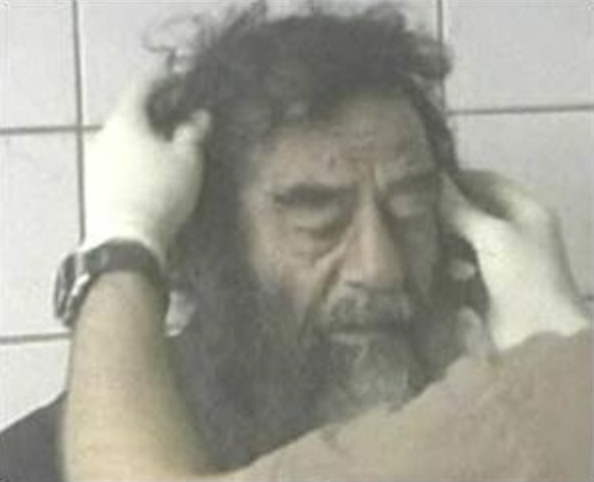 These experiences taught Dr. Bose one of the most important lessons of his life: how to gracefully face the extreme and the unprecedented-events that no textbook, checklist, or protocol could ever fully prepare you for. In these circumstances, Dr. Bose refined his ability to motivate teams and manage crises. Because he often lacked traditional resources and time, Dr. Bose learned how to quickly develop creative solutions to challenges.

Today Dr. Bose is a proud veteran leading a life of health, security, and fulfilment. But he recognizes that many veterans are not so fortunate. Even though they may be finished fighting our enemies abroad, America's veterans frequently continue their battle against injuries and illnesses sustained as they were fulfilling their duties to our country. The health challenges they face are unique, almost entirely unlike those faced by any other demographic in America.
That's why Dr. Bose founded The Battle Continues, a non-profit charity advocating for the health needs of veterans. Dr. Bose firmly believes every donated penny should go directly to the veteran, not to administrative fees. Our commitment to our brave military members should not end when they come home, because we know that the fight does not end there.
You Can Make A Difference
Every donation counts, and you can donate with confidence knowing that 100% of donated funds go directly to helping veterans.