The Battle Continues Inc. is a 501c3 nonprofit
that helps veterans who have returned from war
100% of your donation goes directly to veterans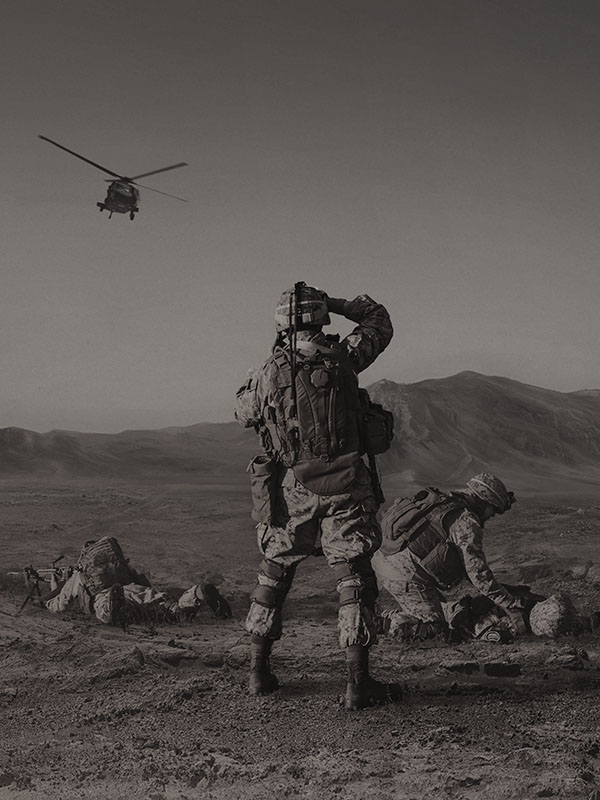 All of your donated dollars go to injured veterans to cover medical costs. You can donate with confidence knowing that donations are never used to cover administrative fees.
The challenges of America's veteran Soldiers, Marines, Sailors, and Airmen almost never stop after they've returned home from their service. Even though they may be finished fighting our enemies abroad, they frequently continue their battle against injuries and illnesses sustained as they were fulfilling their duties to our country. Veterans deserve to have access to the healthcare they need and we are dedicated to providing those resources. 
The Battle Continues is committed to providing ongoing support for veterans and their families. Together we can make a difference.
Veterans wrote a blank check on their lives when they went to war and risked not coming home to their families. Some soldiers missed seeing their child be born because they were overseas protecting our freedom. The least we can do in return is help our veterans with any financial burdens they may have upon return from combat. Every dollar helps.
These are some of the common and devastating problems veterans face after returning home.
Chronic Pain & Musculoskeletal Problems
Chemical, Biological, & Physical Exposure
On the battlefield, the military pledges to leave no soldier behind. As a nation, let it be our pledge that when they return home, we leave no veteran behind.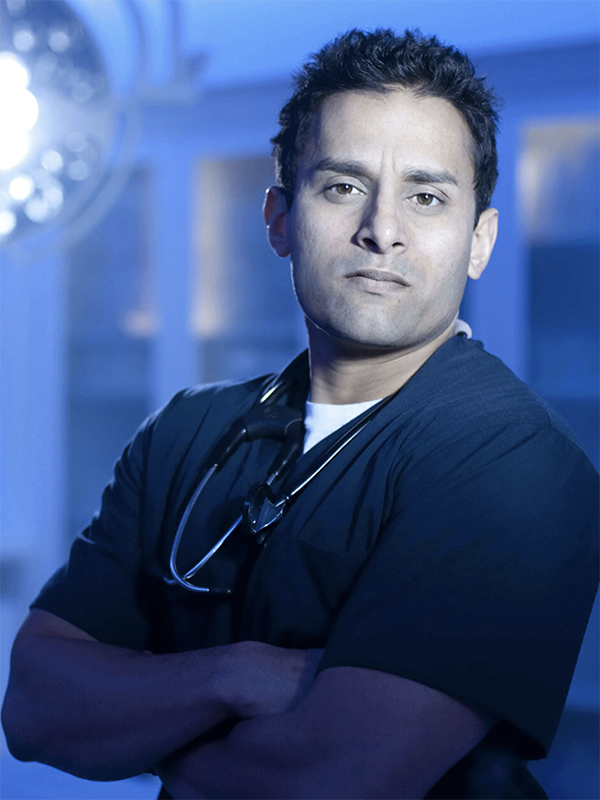 Dr. Bose is known as one of America's foremost experts in emergency medicine, mass casualty, disaster care, and PTSD.
Dr. Bose was accepted into medical school directly out of high school through the Honors Program in Medical Education at Northwestern University, getting his MD at 25.
He volunteered for the U.S. Army and served 12 yrs. Dr. Bose received the Bronze Star Medal for completing one of the longest combat tours by a physician since World War II.
You Can Make A Difference
Every donation counts, and you can donate with confidence knowing that 100% of donated funds go directly to helping veterans.